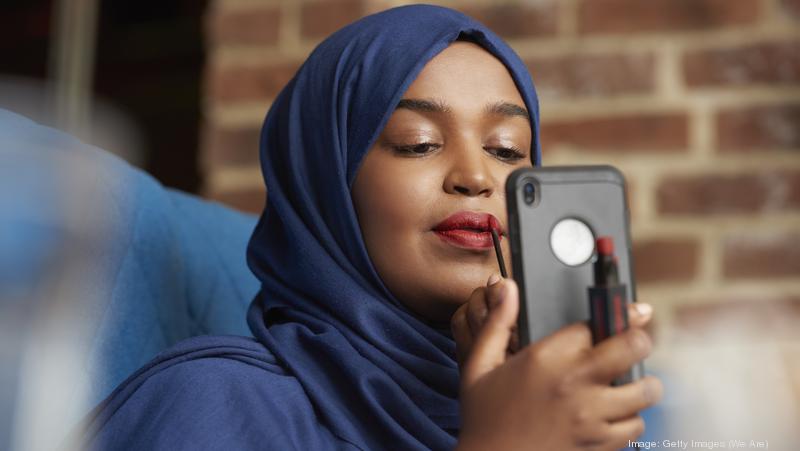 Getty Images (We Are)
The new BrainTrust Founders Studio will match creators with support partners.
A membership based, tech-enabled community platform for beauty and wellness founders has partnered with JPMorgan Chase, Salesforce (NYSE: CRM) and other investors to provide economic opportunities for Black entrepreneurs.
The new BrainTrust Founders Studio, led by Kendra Bracken-Ferguson, said it will use more than $100 million in "soft value" from its corporate partners, including marketing resources and financial growth tools, to help Black beauty and wellness founders increase business performance, build sustainable pathways for growth and increase sales.
Other partners include Afterpay, BeautyUnited, Clearco and SHE Media.
The Founders Studio will match participating entrepreneurs with support partners, which will offer mentorship, expertise to access to capital. It will launch with 25 inaugural beauty and wellness founders, including Brown Girl Jane's Tai Beauchamp, CurlMix's Kim Lewis, Lauren Napier Beauty's Lauren Napier, and Charbon Plus's Lucien Aymerick Eloundou, with new founders invited to join in January.
Bracken-Ferguson said the studio represents "a more scalable way to help thousands of Black founders change the paradigm within the $500 billion global beauty and wellness industry."
"It is the braintrust of advisors, coaches, and mentors that will ultimately be the catalyst for sustained success. This community is built on the ideas that collaboration breeds creativity and that success for one leads to success for all," she said.Anne Stych is a staff writer for Bizwomen.